View this message on our website.
SHARE: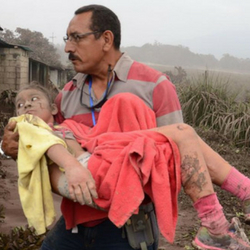 Our Sisters on mission in Guatemala are safe and well, but many people they serve are not. Several survivors of the volcano eruption are severely injured and have lost everything.
Sister Dee Smith needs YOUR help! She is raising money to buy food, clothing and essential medical supplies for the volcano survivors who are in alburgues (hostels) as they are now homeless as well as having lost their crops and animals.
Over 65 people and counting have died, over 330 people are still unaccounted for and more than 290 were injured when the volcano—which lies 25 miles southwest of the capital, Guatemala City—began its eruption on June 3, sending deadly pyroclastic flows (a highly dangerous mix of ash, rock and volcanic gases that can be much more lethal than lava) across a 9-mile radius. More than 3,100 people have been evacuated and 1.7 million people have been affected by the eruption.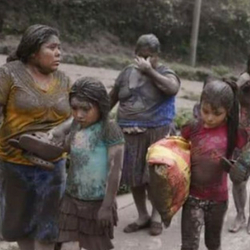 Pyroclastic flows can race down a volcano at hundreds of kilometers per hour. To make matters worse in Guatemala, villages are right on the base of the mountain, sadly leaving many people no time to escape.
Sister Dee said, "The people of Guatemala are in mourning. Mourning for the loss of life of over 65 people, thousands of acres of productive land which supports hundreds of families. The people affected by the volcanic eruption have been moved from their homes, homes that they have lived in for generations. They have lost everything including their houses, their animals and pets, their way of life and are now living in shelters waiting patiently for donations to arrive. They need food, medical supplies and clothing. Many communities in Guatemala are responding. There is an outpouring of love and solidarity where even the poorest of the poor are offering the little they have."
Friend, this is why Sister Dee needs YOUR help now more than ever! Your donation will provide aid to the people in Guatemala who need it most right now.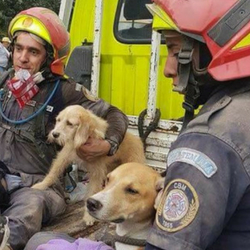 We are grateful for your prayers and support. Together, we are saving lives and making God's love visible around the world.
With love,
The Maryknoll Sisters
Photo credits: Planeta Curioso